SUNSHIV BOTANICS is a leading manufacturer of wide range of products which ranges from the seed-sowing stage to crop harvest.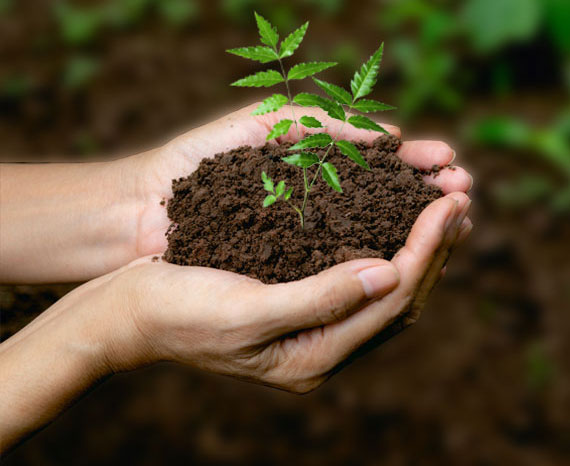 Quality Assurance
Quality Assurance, we believe that a company can never grow, if it doesn't give quality to its clients in terms of products and services. Therefore, we have set quality standards that must be met at the time of production.
In House R&D
We also have a state-of-art R&D Center for different product development, product testing and analysis. We use mainly indigenous technology developed in-house by our research & development team.
Customer Centric
We have our clients spread across the domestic and global market. Our clients are spread across industries such as agriculture, cosmetic, pharmaceutical , horticulture and floriculture.
Infrastructure
We have a modern manufacturing unit. Our manufacturing unit is located in Delhi NCR. The unit is equipped with technologically advanced machinery to ensure the increase of quality and productivity.
Neem holds a significant position in the Indian traditional culture. We all have heard a lot about the benefits it...
Read More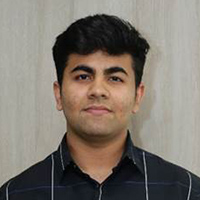 SUNSHIV BOTANICS
I have been a customer of SunShiv Botanics for the last two years. I ordered neem-based products from here. Excellent choice for all people who want Neem products for them. Happy with their service. Discounts are also available with it sometimes.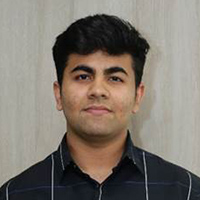 SUNSHIV BOTANICS
The quality of neem-based products is excellent. I bought insecticides and a plant growth regulator from here. Insecticides are helpful for our home. Having a good deal and I like to suggest it to my family and friends.